Handcrafted Real-Wood Box Beams Near You
Renovation, Design, Installation & Beam Manufacturing
Wooden beams are a beautiful addition to any space. Whether you want to add style to your home during a remodel or are planning a new build, Woodland Beam can help you achieve the beauty and strength you admire in a conventional wooden beam without the downsides of using real wood. We work diligently to craft each San Diego custom faux wooden beam to be an exact replica of the real thing.
Improve Your San Diego Home With Quality Faux Ceiling Beams
Fully Customizable & Lightweight Wood Box Beams
Simple To Install Barn Wood Beams & Mantles
Our San Diego faux barnwood beams are incredibly lightweight and simple to install in any space.

Custom Alder Wood Ceiling Beams Made In Any Size Required
Customize a faux alder wooden beam in San Diego to your exact specifications! Each piece is made locally.
Realistic Alder Faux Ceiling Beams
Bring authentic warmth and luster to your home with a custom built faux alder beam from Woodland Beam.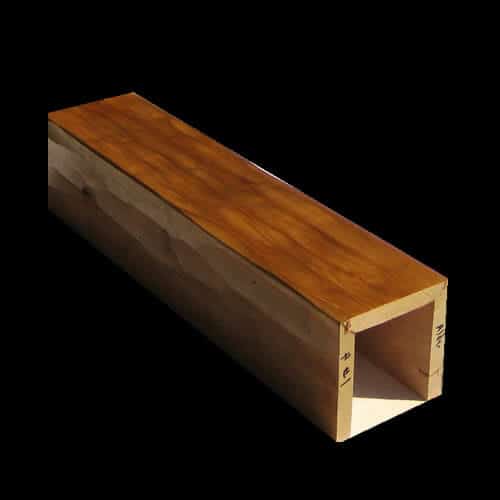 Lightweight Alder Beams For Home Remodels
With a faux wood beam in San Diego from Woodland Custom Beam, you can ensure your personal style is represented.
Reclaimed Style Alder Beams With Easy Installation
When you choose Woodland Custom Beam, you will get the look and feel of real wood without the downsides.
San Diego Top-Choice Cedar Box Beams
Each of our San Diego faux cedar beams are highly durable and resistant to moisture absorption.
Reclaimed Style Cedar Box Beams Resistant To Cracking
Every faux cedar box beam in San Diego from Woodland Beam is crafted using pieces of real wood for authenticity.
Enduring & Moisture Resistant Box Beams Made Of Real Cedar
Faux beams are naturally moisture resistant and durable, bringing character and beauty to any home or business.
Conventional Wooden Box Beams For Sale
Real wooden beams are incredibly beautiful, with a strength nearly unmatched by anything else. Unfortunately, they are also incredibly heavy which limits where they can actually be installed. Real wood is prone to absorption of moisture and humidity, ultimately leading to cracking, warping, and twisting. Typically, wooden beams need to be professionally replaced every 5-10 years.
Faux wooden beams from our Santa Fe custom beam manufacturing company are impressively lightweight and can be installed in virtually any spot. They are designed to last a lifetime without the need for professional attention or replacement. Faux beams are highly resistant to moisture absorption.
Our Latest Faux Beam Jobs
Frequently Asked Questions About Our Box Wood Beams
Get a Quote Today!
Our Beams Specialists Will Reach You Soon